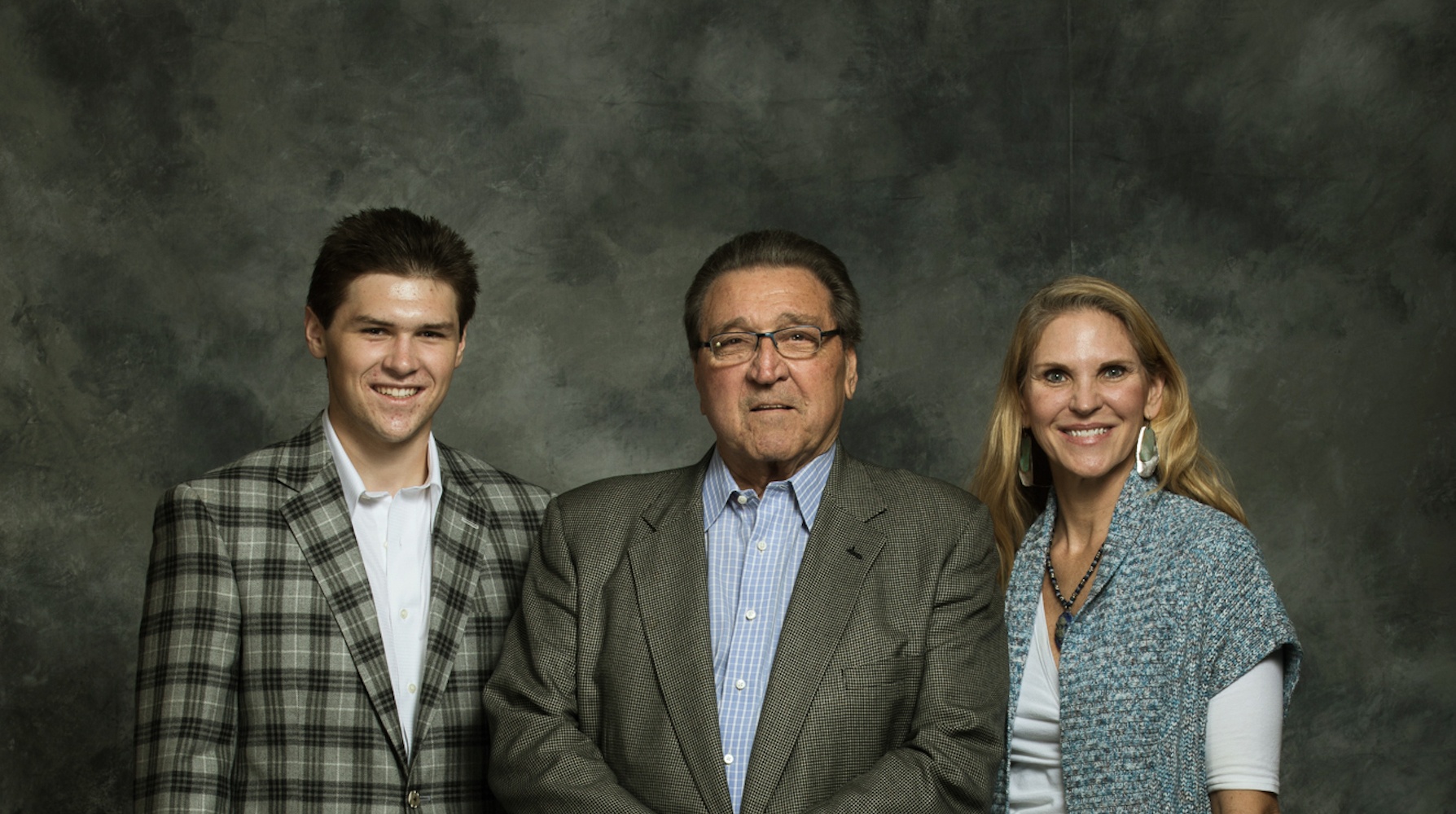 Hardesty Family Foundation donates $1 million to OMRF
A new $1 million grant from the Hardesty Family Foundation will fund the expansion of OMRF's Aging and Metabolism Research Program.
---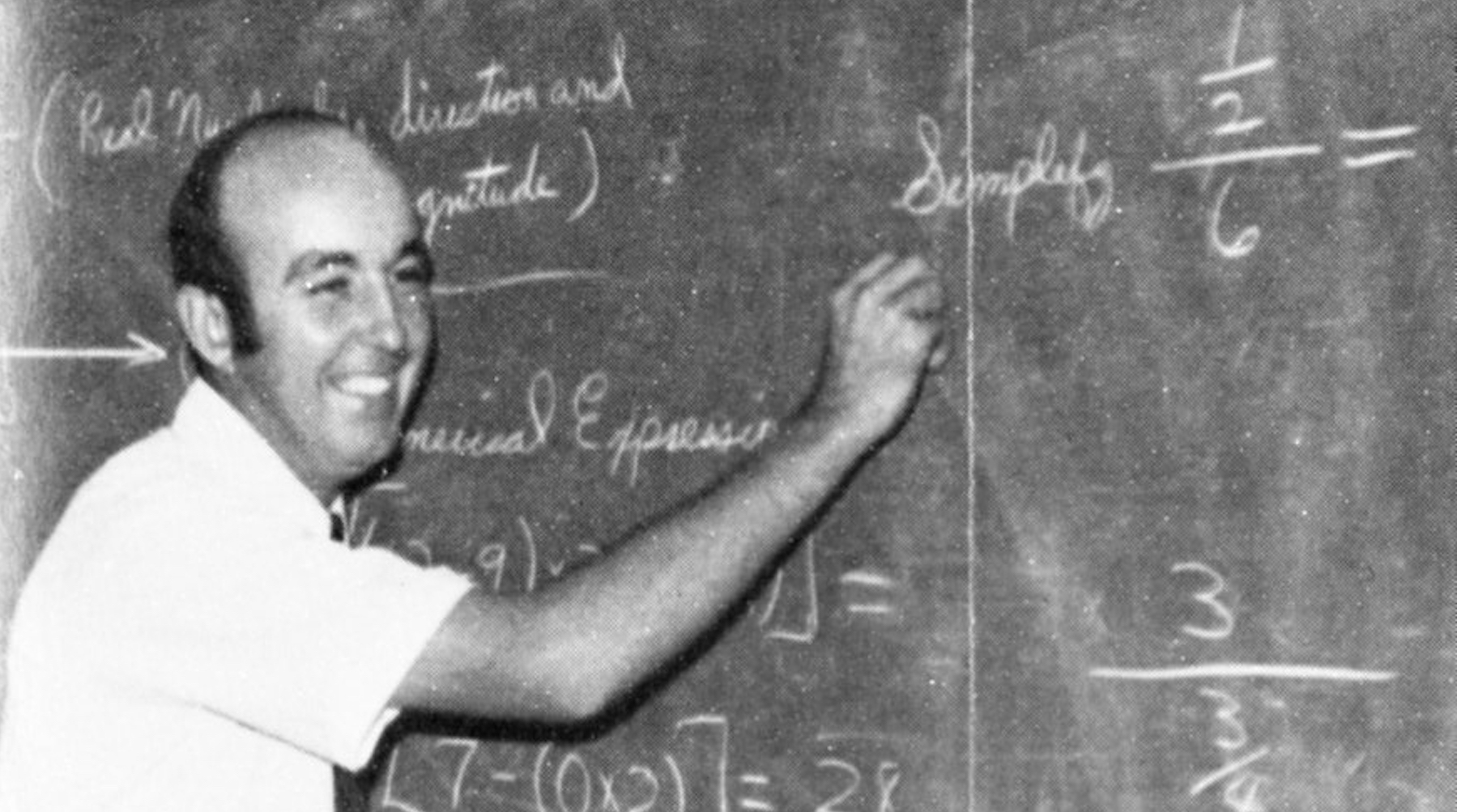 Waynoka man leaves surprising gift to research
Gerald Jaquith lived a frugal life, and OMRF officials were stunned to learn he'd left more than $2 million in assets to the nonprofit research foundation.
---
The Givers
The Brownes have decided to extend their philanthropic legacy.
---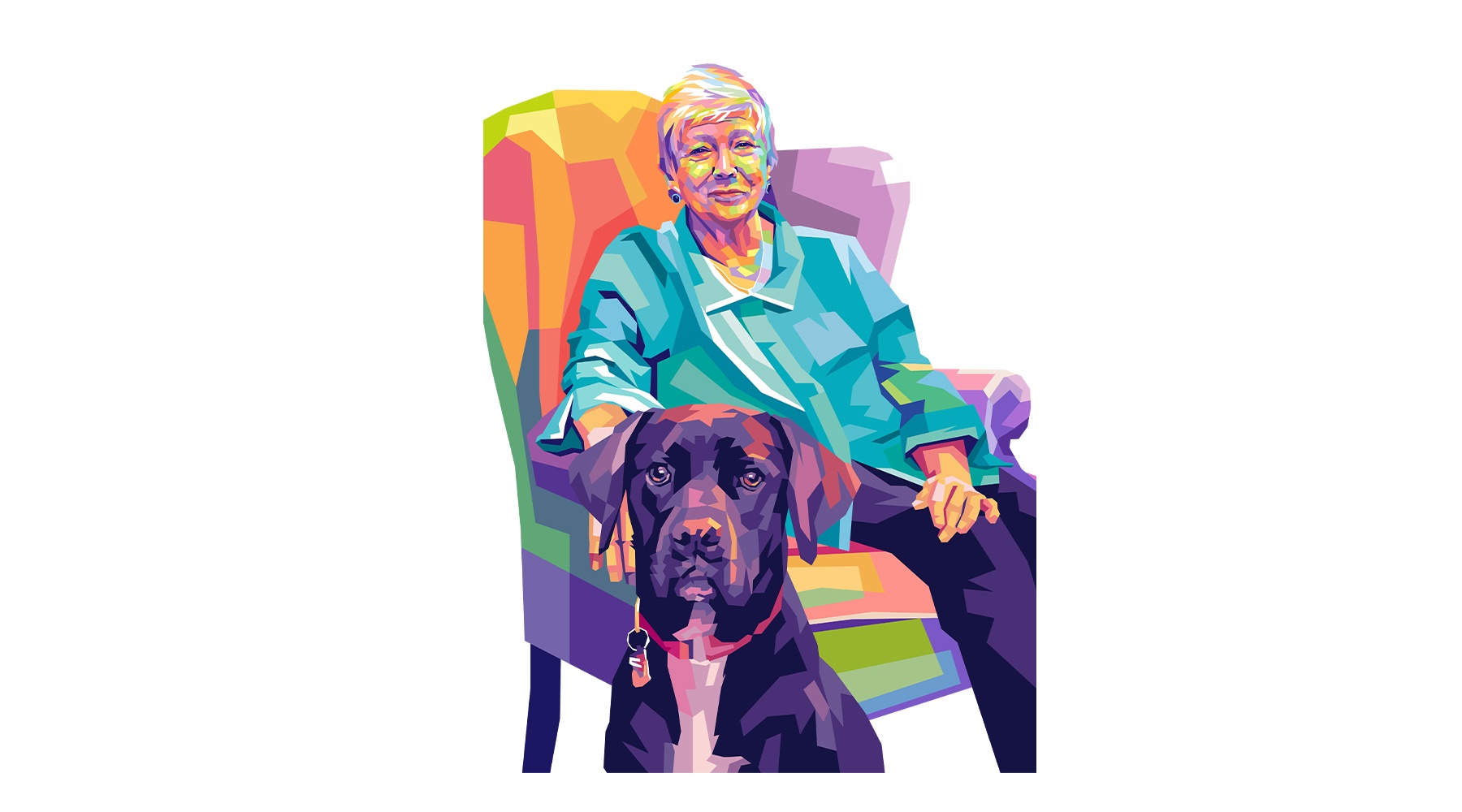 Catherine Tatum – Donor
MS patient and donor Catherine Tatum is doubly grateful for OMRF.
---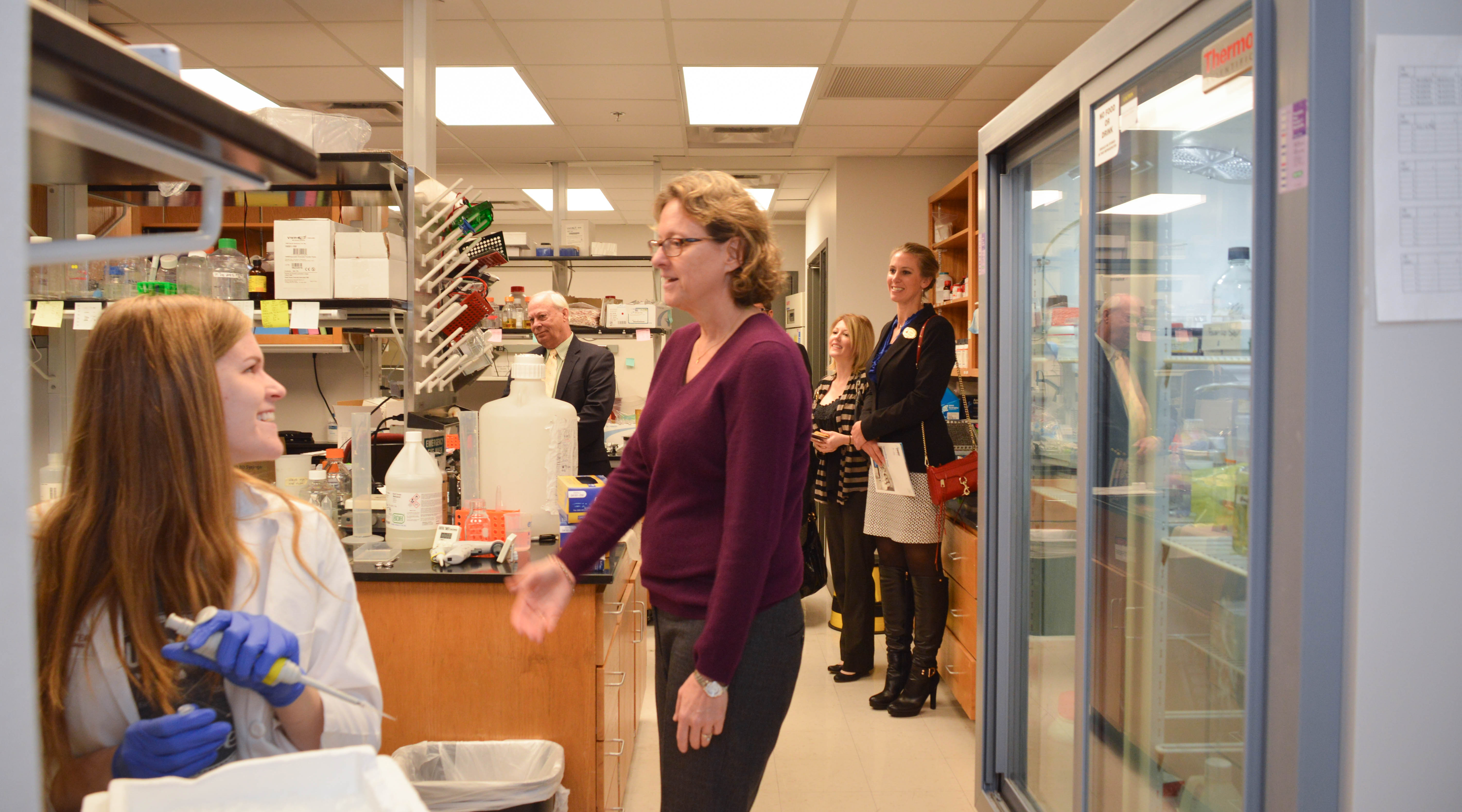 OMRF dedicates Masonic Charity Foundation of Oklahoma Lab
Masonic representatives attended a luncheon and ceremony at the foundation.
---