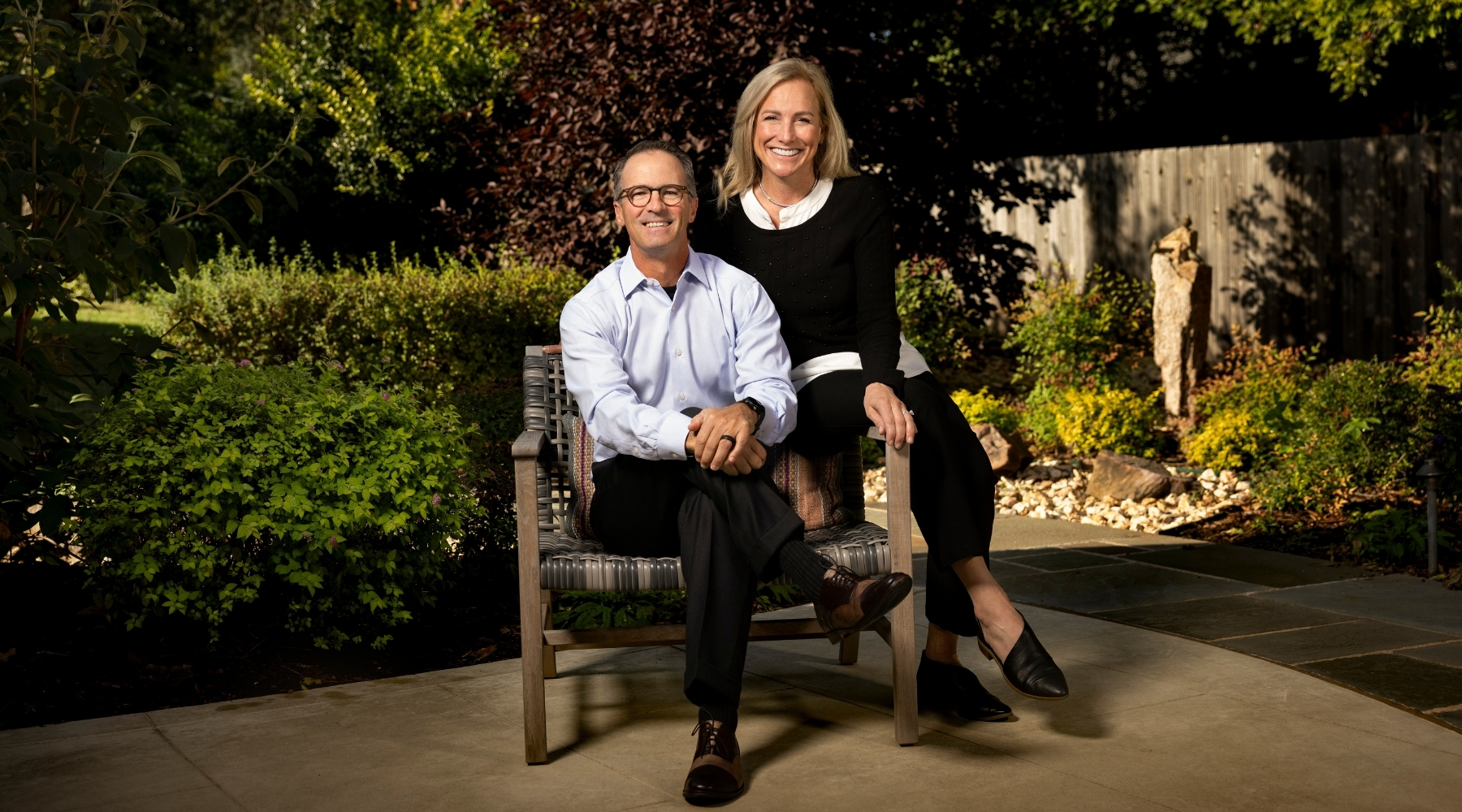 Home Team
Don and Shellie Greiner have supported OMRF since they were in middle school – even if they didn't know it at the time. The pair attended Oklahoma City's Putnam City Schools, where the districtwide annual Cancer Fund Drive has raised nearly $4 million for cancer research at OMRF since it started in 1975. "That was […]
---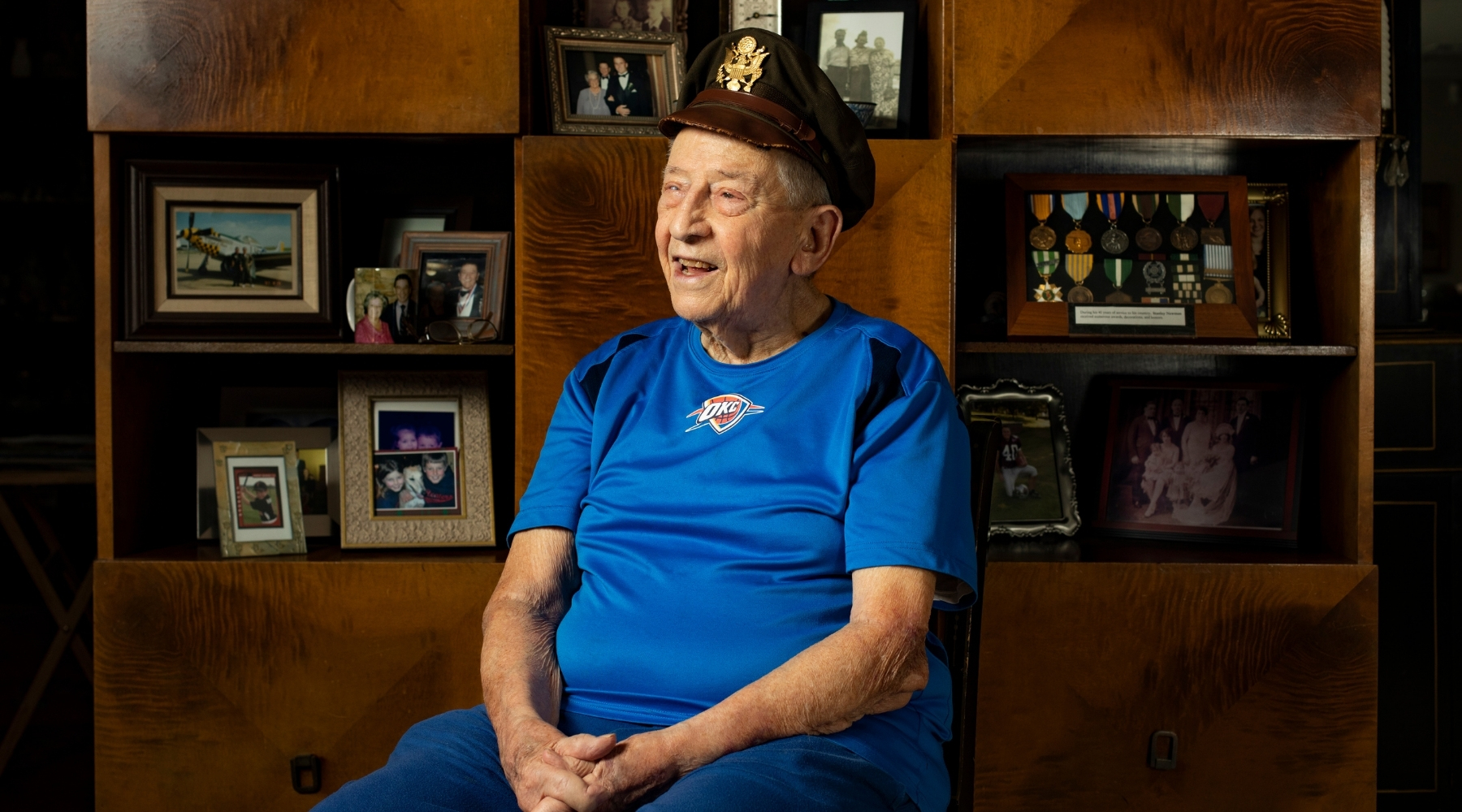 Major Giver
Supporters don't come much more loyal than Major General Stanley Newman. "I was hooked right away," remembers the World War II veteran. "The whole concept just sounded wonderful from the very beginning." And for OMRF, it really was the beginning. In 1948, a year before shovels broke ground for the foundation's first building, Newman landed […]
---
Voices: Nancy Yoch
For Norman real estate Nancy Yoch, medical research is personal.
---
Engineer, mathematician pair leave $1.2 million to OMRF
Donation from the Parrish estate will fund Alzheimer's disease, cancer research at OMRF.
---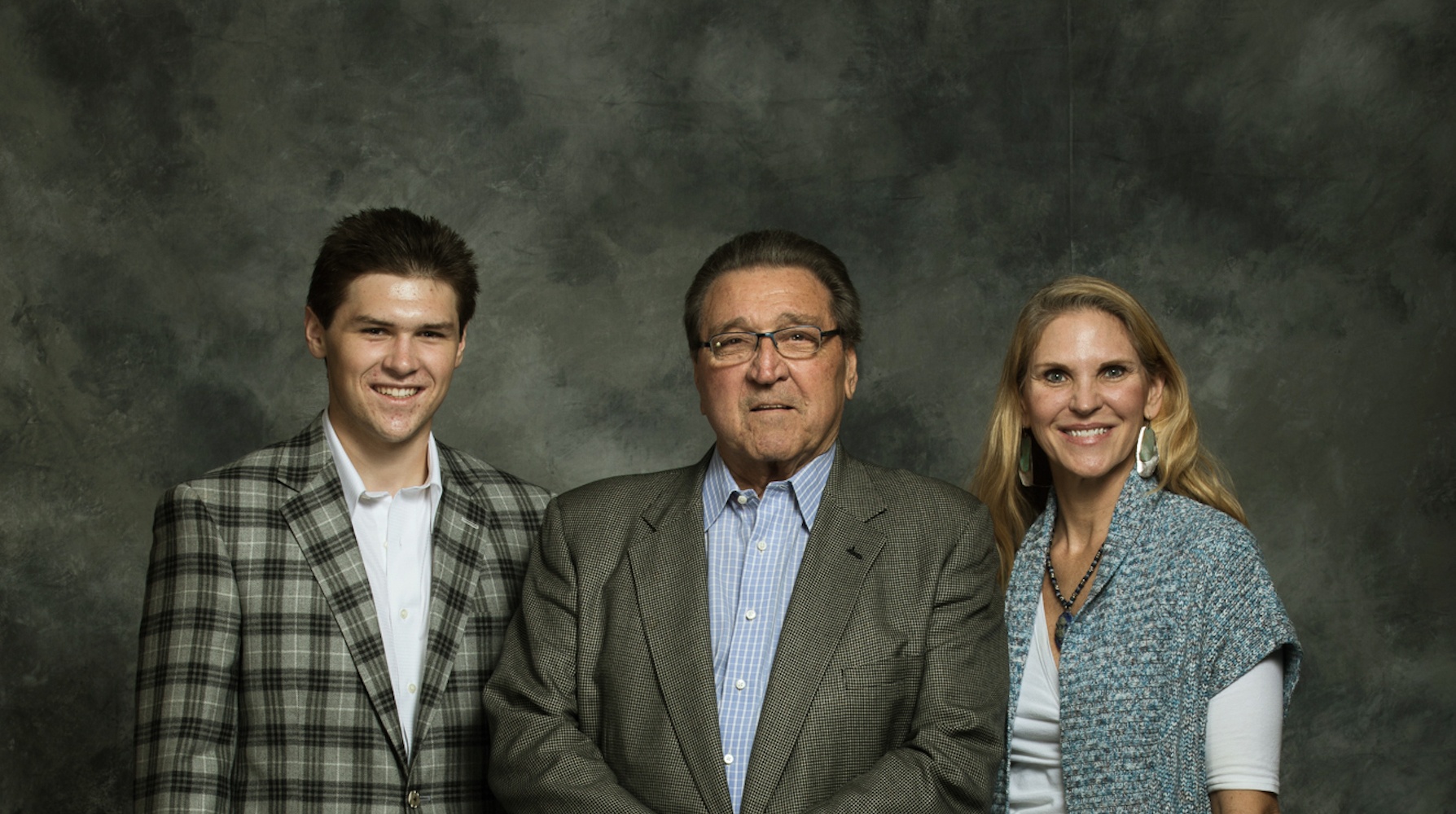 Hardesty Family Foundation donates $1 million to OMRF
A new $1 million grant from the Hardesty Family Foundation will fund the expansion of OMRF's Aging and Metabolism Research Program.
---