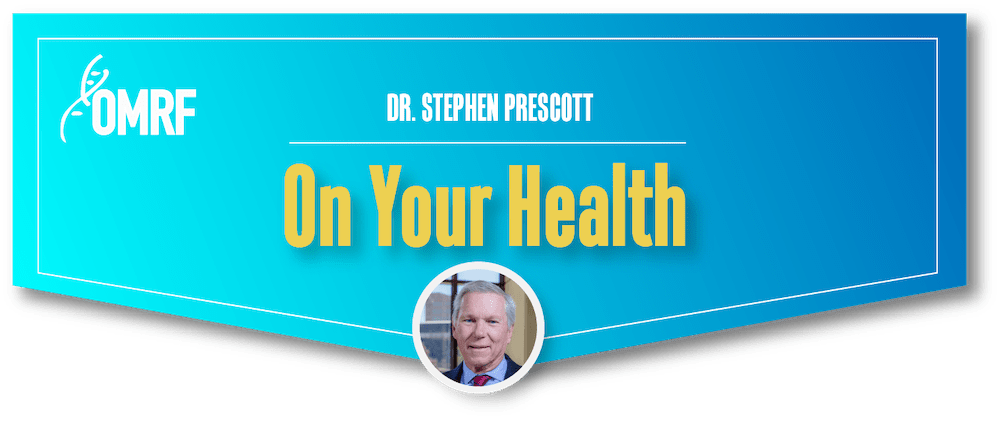 Are you one of the lucky ones?
While the pandemic has wreaked havoc on our economy and eliminated millions of jobs, other Americans have found themselves in an enviable position. Not only have they stayed employed, but since March, they've had very few options when it came to spending money.
Forget about vacations, outings to restaurants and theaters, and trips to the mall. For long periods of time, Postmates and Netflix represented many families' most extravagant indulgences.
As a result, according to the Bureau of Economic Analysis, U.S. personal savings hit a record 33 percent in April. Since then, the numbers have trailed off a bit, but they've remained strong. In July, the savings rate remained at almost 18 percent, well above its five-year average of just over 7 percent.
Health and wealth have always been intertwined. But never before has a health crisis helped bolster people's savings. In a survey recently released by Gallup and Franklin Templeton, 54 percent of Americans reported saving at least a little money during the pandemic.
So, how do they plan to spend it?
Actually, that turns out not quite to be the right question. Because the biggest slice – 78 percent – said they intended to keep putting money away.
Smaller percentages indicated they'd do some spending, purchasing basic goods and services and paying off debts. Only 13 percent said they'd tap the funds for a vacation or personal travel.
"A lot of people are just waiting on the vaccine to be developed to continue their normal spending," a senior research consultant who worked on the survey told The Washington Post. "People are making judgments, not necessarily about their personal health, but about the economy. And everyone knows that for the economy to fully reopen, we need a reliable vaccine."
That uncertainty about the economy was reflected in another poll response. Of those who have been able to save, 4 in 5 indicated they were stowing funds in checking or savings accounts. Meanwhile, only 1 in 4 have increased contributions to retirement accounts, while fewer still are making investments in stocks, bonds or real estate.
Instead of risky investments, people are holding onto their cash. That liquidity serves as an insurance policy against a future that remains murky.
At this past week's annual meeting of the Association of Independent Research Institutes, Dr. Anthony Fauci spoke (virtually) to a group of administrators from the Oklahoma Medical Research Foundation and our sister institutes around the country. When an audience member asked if he was worried about a second viral wave, Dr. Fauci brushed off the question.
"We're still in the first wave," he said, pointing to recent daily averages of 35,000 to 40,000 new cases and about 1,000 deaths in the country. As we head into fall and winter, when transmission chances increase as people tend to congregate indoors, Dr. Fauci emphasized that our focus, instead, needs to be on "getting those numbers as low as possible."
While Dr. Fauci remains optimistic about the prospects for multiple vaccines currently in clinical trials, he's indicated that most Americans shouldn't expect to be vaccinated until "well into" 2021. Dr. Robert Redfield, the head of the Centers for Disease Control, echoed this timeline Wednesday, when he testified in the Senate that a vaccine was unlikely to be widely available before the middle of next year.
If this sounds depressing, take a step back. Since we first identified this novel virus, we've moved with remarkable, unprecedented speed to create an effective vaccine. It's been less than a year, but already we have dozens of candidates undergoing clinical trials.
Yes, unpredictability still abounds. But given how far we've come in such a short time, a little faith – and patience – are in order.
In the meantime, for those fortunate enough to be able to save, keep doing it. That vacation may have to wait. But it will be all the sweeter when we finally get to take it.
—
Get Dr. Prescott's column delivered to your inbox each Sunday — sign up here.