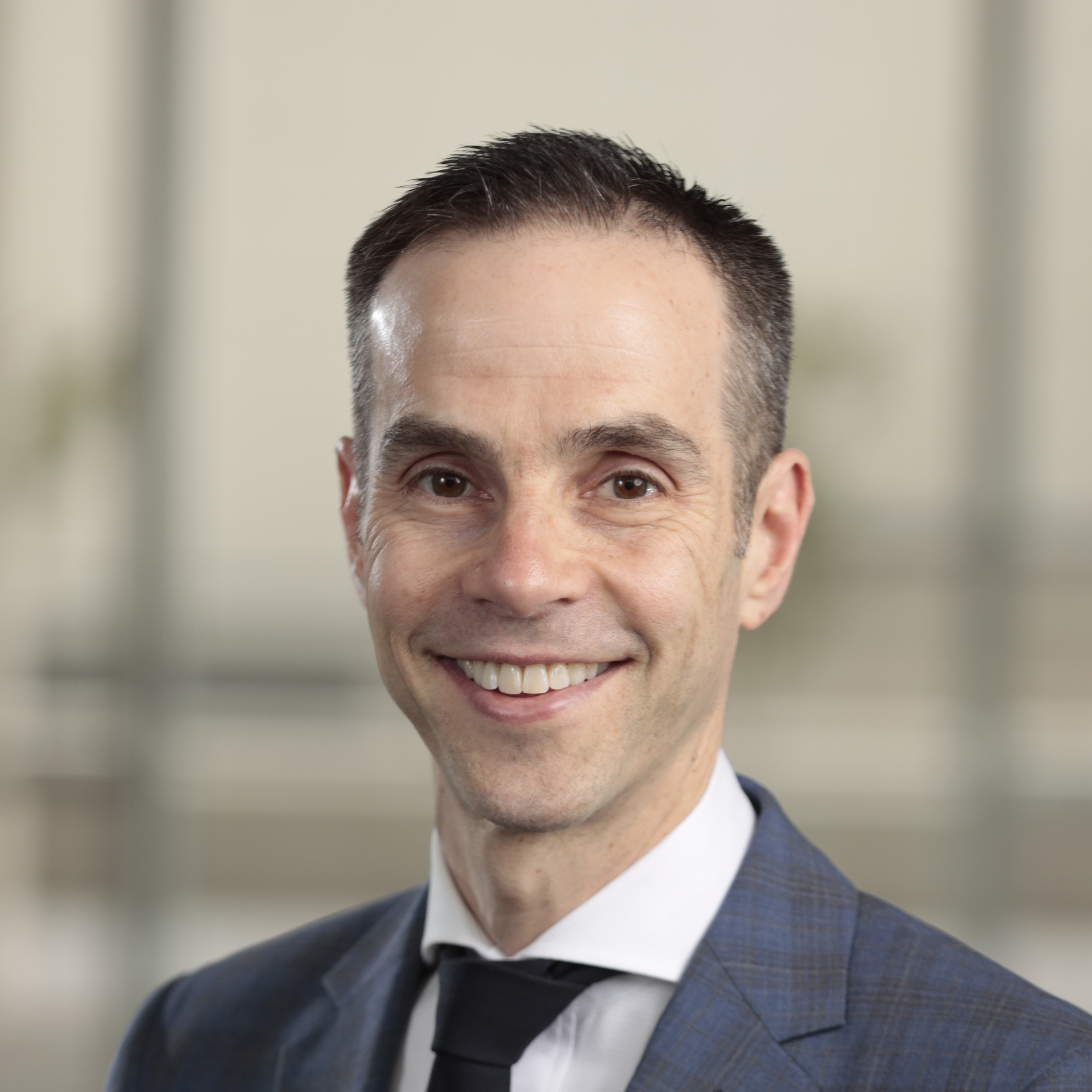 OMRF's chief legal officer, Adam Cohen devotes a significant portion of his time to strategic initiatives and serves as counsel on business transactions, manages litigation matters, and ensures that OMRF complies with laws and regulations in areas ranging from intellectual property to human subjects research. He maintains direct responsibility for safety, regulatory committees, technology ventures, insurance, comparative medicine and public affairs.
Cohen graduated from the University of Pennsylvania and Duke University School of Law. Prior to joining OMRF in 2002, he worked as a litigator for the law firm of Hughes Hubbard & Reed in New York, a law clerk to the Honorable Robert H. Henry of the U.S. Court of Appeals for the 10th Circuit, and a staff attorney for the University of Oklahoma.
Also a writer, Cohen authors weekly columns for The Oklahoman. His work has appeared in dozens of other publications, including The American Lawyer, The Los Angeles Times and The New York Times, and for a decade he was a contributing editor at Runner's World. He serves as a member of the board of the Association of Independent Research Institutes and has served as volunteer legal counsel to the Oklahoma City Memorial Marathon and as a member of the boards of the Oklahoma Society of Professional Journalists, the Norman Public School Foundation and the Norman Community Foundation.
---
Contact Information
Phone: (405) 271-7159
E-mail: Adam-Cohen@omrf.org
Mailing Address
Oklahoma Medical Research Foundation
825 N.E. 13th Street
Oklahoma City, OK  73104