January: Off and Running
Dr. Andrew Weyrich begins his tenure as OMRF's 11th President.
February: Fighting a Killer
Two days before he almost died, Ryan Eisner felt great.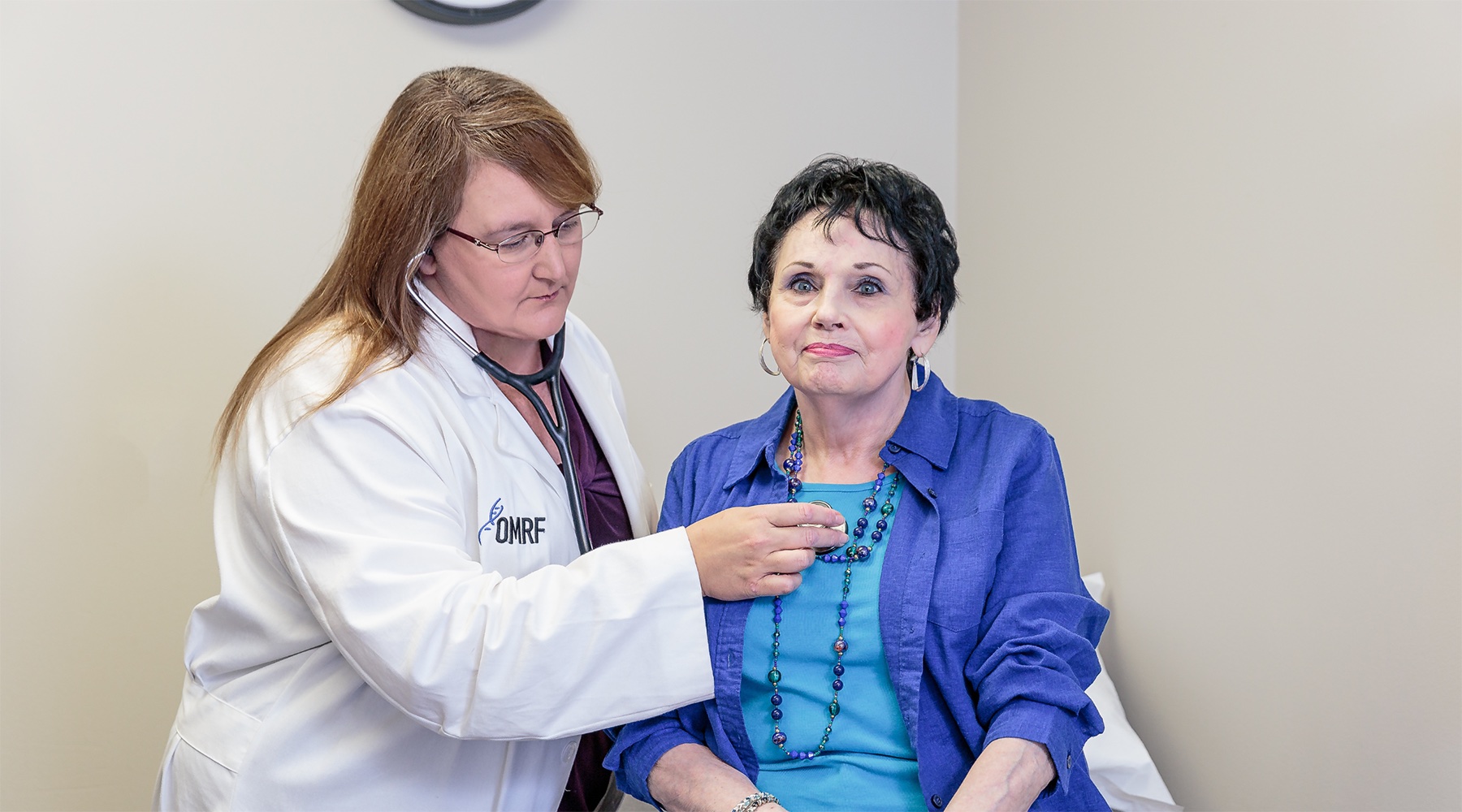 March: Changing the Odds
Today, just 1 in 5,000 experimental compounds proves safe and effective enough to reach patients.
April: Taking Aim at Addiction
Around 2.7 million Americans have an opioid use disorder. Dr. Mike Beckstead wants to change that.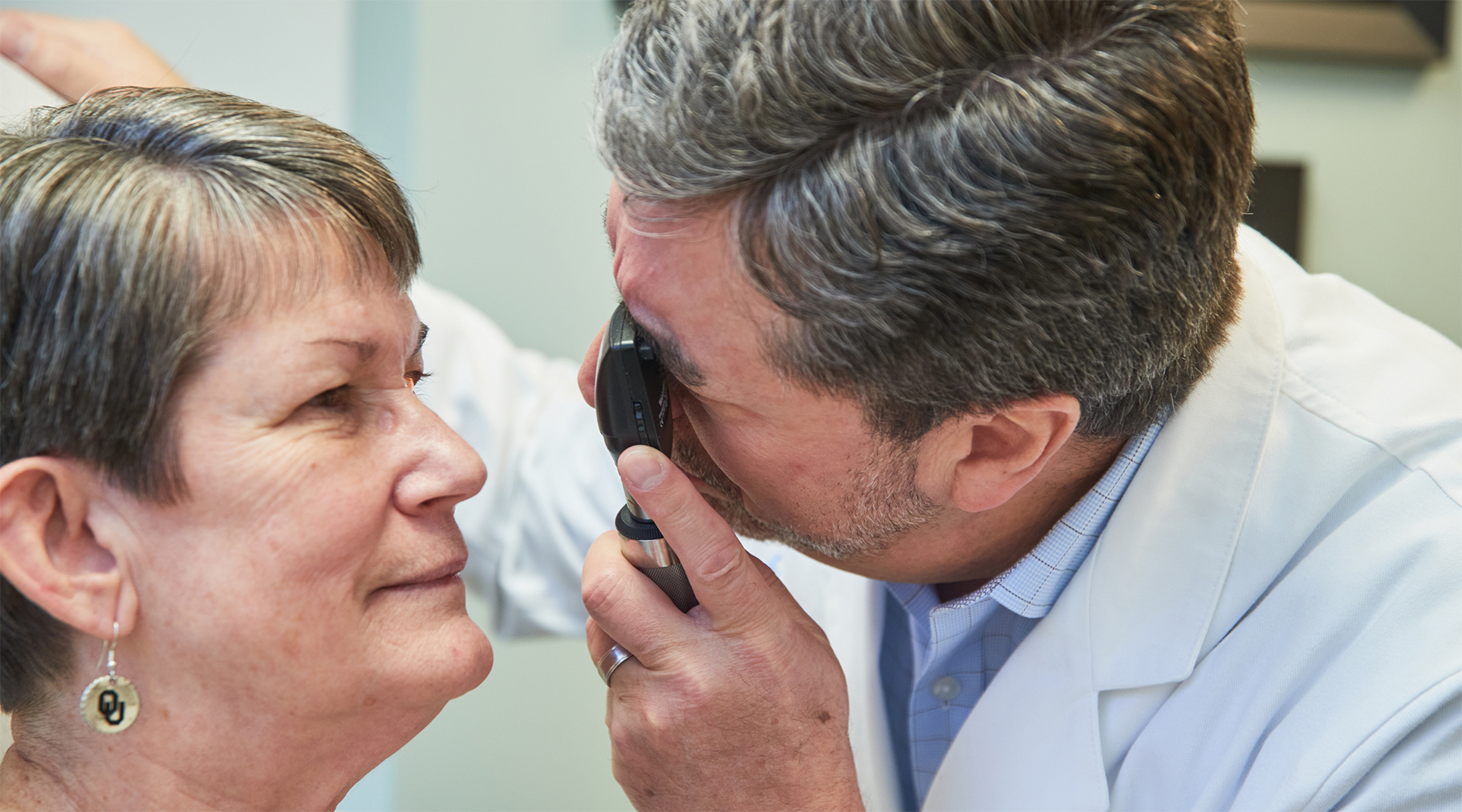 May: Cut Carbs, Cut MS Symptoms?
Dr. Scott Plafker likes medical solutions that don't come in pill bottles.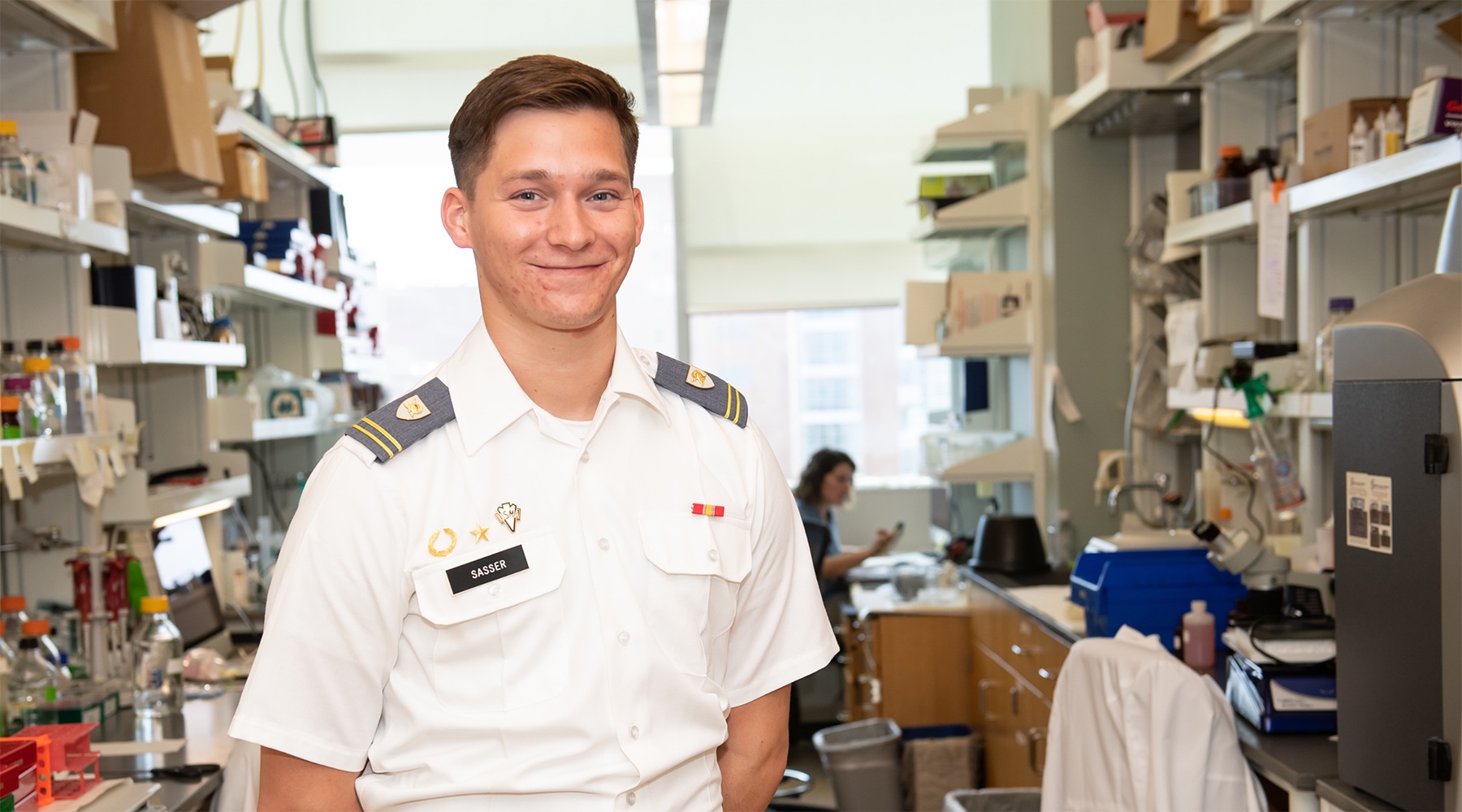 June: A Different Kind of Basic Training
OMRF has welcomed military academy students to its labs since 2009.
July: Mending the Wounds That Time Cannot
Time, it's said, heals all wounds. But we all know that's not quite true.
August: Next Question, Please
For Dr. Holly Van Remmen, "research is a puzzle."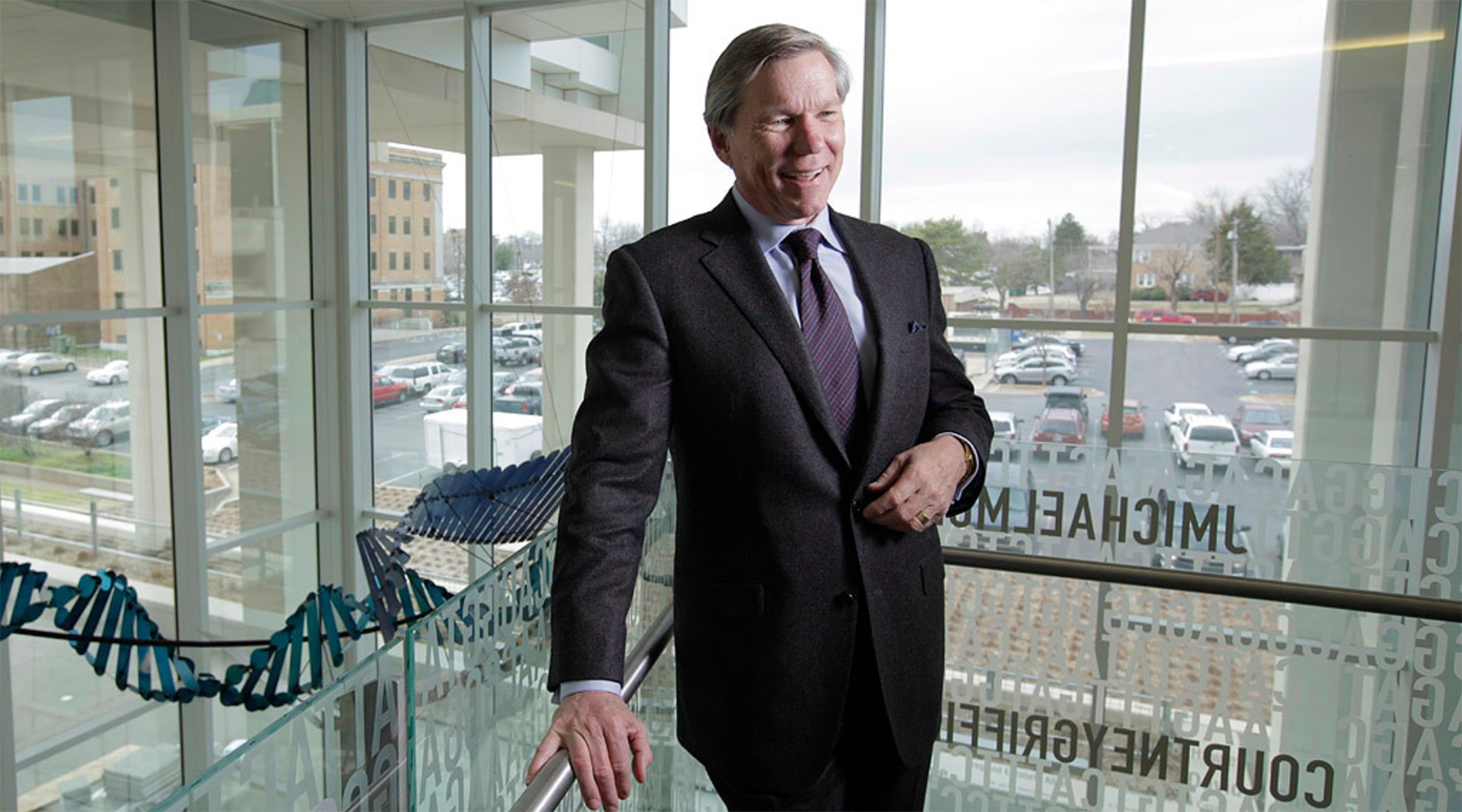 September: A Legacy That Lives On
Dr. Steve Prescott knew that what makes an organization special is its people.
October: Worth the Wait
OMRF's 241 fundraiser returns after a two-year hiatus.
November: Rising Star
Dr. Sarah Ocañas becomes Oklahoma's first recipient of a $2.2 million early independence grant.
December: Still Learning
The Nonagenarian Society gets – and gives – a lesson in healthy aging.