Lupus, rheumatoid arthritis, multiple sclerosis, Sjögren's syndrome and more than 80 other disorders known as autoimmune diseases are conditions in which the immune system becomes unbalanced and turns on the body instead of protecting it. Many of these illnesses strike women at much higher rates than men. OMRF physicians and researchers are looking for the genetic basis of these and other conditions in hopes of identifying new ways to treat and even prevent them.
Kathy (Moser) Sivils, Ph.D.
Ira N. Targoff, M.D.
Linda F. Thompson, Ph.D.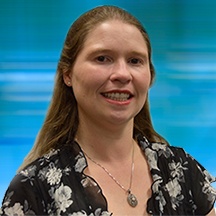 Cristina Arriens, M.D., MSCS
Harini Bagavant, Ph.D.
Joel Guthridge, Ph.D.
Astrid Rasmussen, M.D., Ph.D.
Indra Adrianto, Ph.D.
Melissa E. Munroe, M.D., Ph.D.
Narcis Popescu, Ph.D.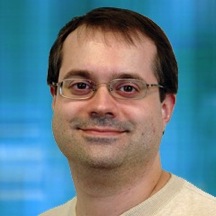 Kenneth Smith, Ph.D.
Ying-Yu Wu, Ph.D.